Mini-games will keep track of your scores, and the scores of your friends, so that you can compete! These scores will be tracked WEEKLY, and reset each week. Mini-games will reward you with Sundust, which is a new resource needed to construct Wonders.
How do I get mini-games?
Edit
There are four mini-games total. Playing a game awards you 1 Sundust. For every 100,000 points you earn, you earn an extra Sundust (so earning 100,000 points gets you 2 Sundust, 200,000 points gets you 3 Sundust, etc.) This is true for all 3 games except Vision Quest.
Berry Blast (a bubble shooter)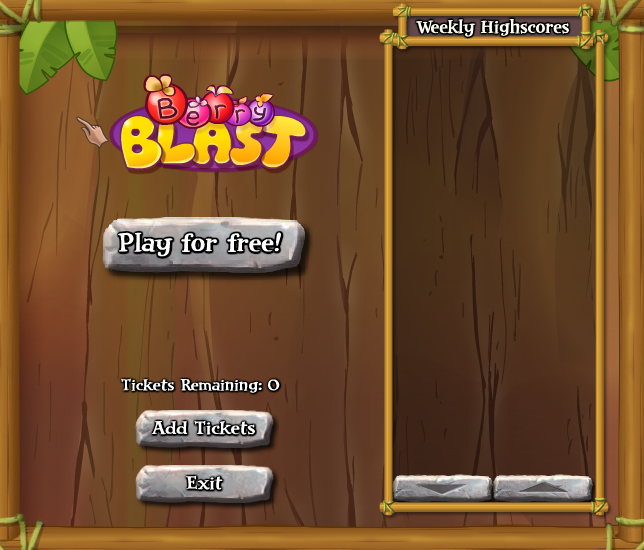 Beachinko (a pachinko game)
Tropical Swap (a match 3 game)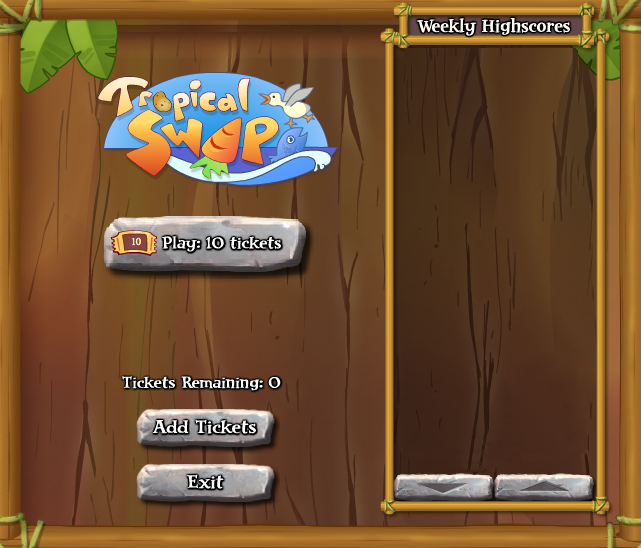 Vision Quest (a "find the 8 differences" game)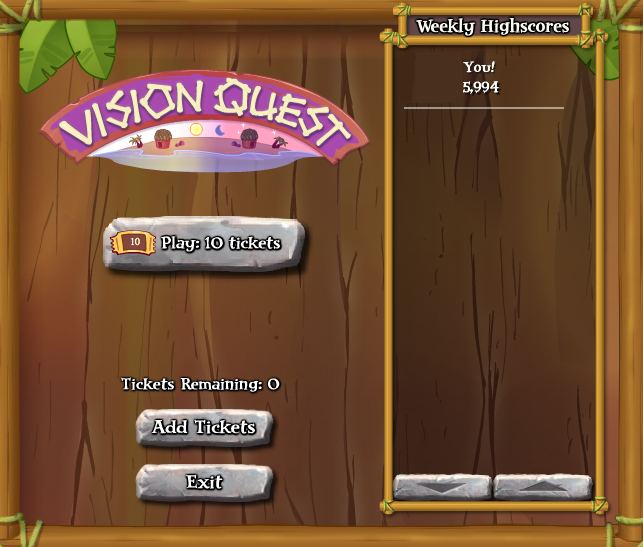 Your first mini-game is earned when you complete the "Open a floating crate" quest. If you have already completed this quest, you will already have your first mini-game (check your inventory under the decorations/mini-games tab). The remaining three mini-game decorations are found in crates.
Note: The mini-games are very easy to find, as they are normal and have a higher priority. You can even find them in barrels or silver crates/barrels, although you shouldn't be able to find them ;)
WARNING: using hints in Vision Quest costs 2 tickets per hint. Instead just wait and you'll see small flashes on the screen giving you a hint without costing you any tickets.
When you wait for the small flashes to give you a hint, it will seem sometimes like the difference you're supposed to find is behind a rock, tree or other item in the picture. But look at the SHADOWS -- that is probably what's different.
How do I access a mini-game?
Edit
To access a mini-game, you first need to locate the mini-game decoration in your Supplies. Place the decoration on your island, and click on it to access the mini-game.
How often can I play mini-games?
Edit
You get 2 free plays for each mini-game each day (there is a 24h delay). Additional plays will cost 10 tickets (available only by converting pearls) per play.